Indoor and outdoor spaces for rent in Stephenson County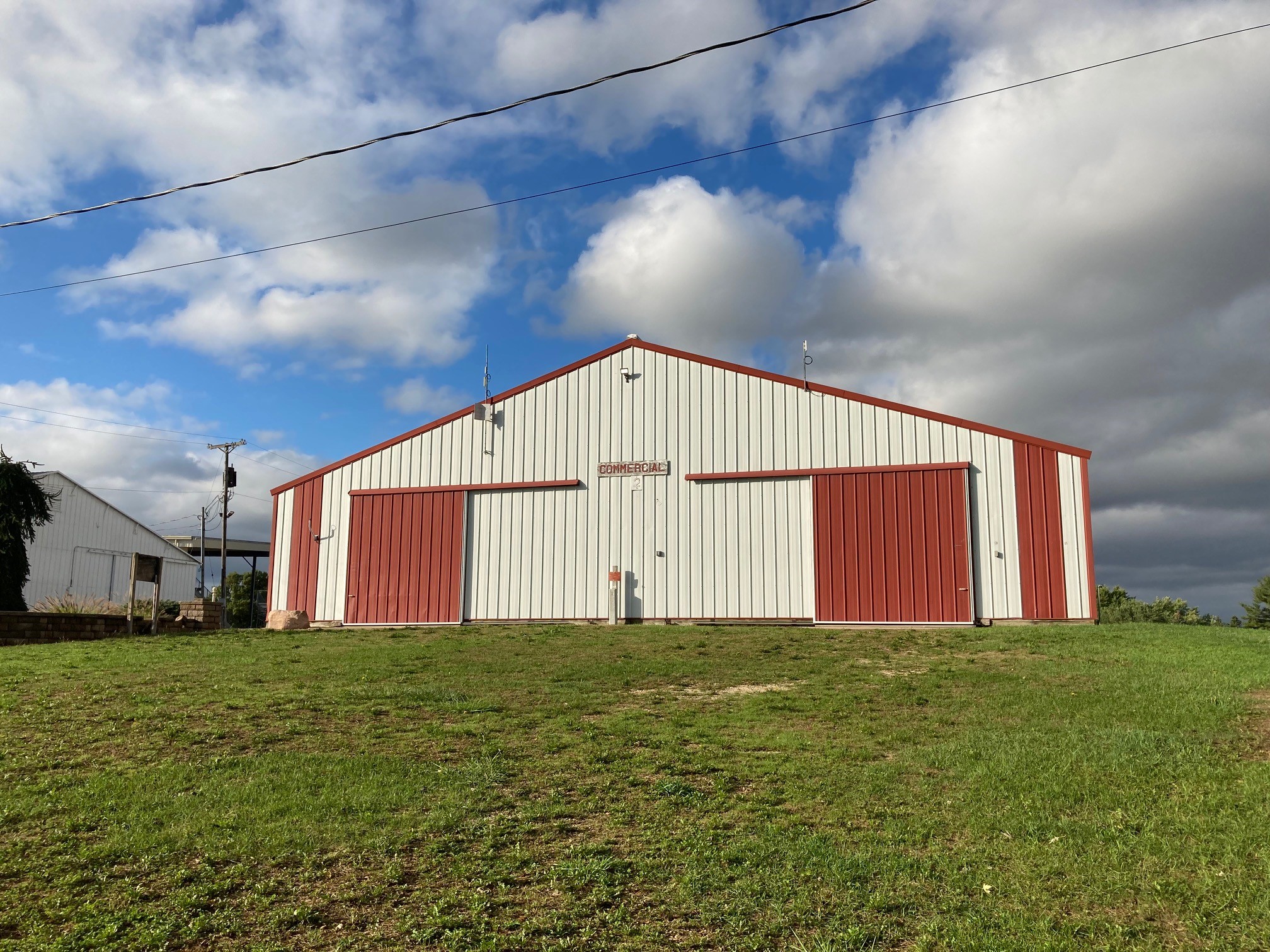 We know you have choices when it comes to locations for your trade show, festival, corporate meeting, party or event. And your list of must-haves is long and varied. Here's why the Stephenson County Fair Association is at the top of your list:
Central location in the heart of Northern Illinois
Open, inexpensive exhibit halls
Multiple multipurpose spaces
Expansive outdoor spaces
Convenient on-site camping and area lodging
Top-shelf catering available locally
Additional rentals available such as tables and chairs to make this a one stop shop
Contact [email protected] or (815)235-2918 to schedule a tour.
Facilities Include
Parking (grass or gravel)
Grassy areas for outdoor activities
Water and electric hook-ups
WiFi available on whole grounds
Campsites available (approx. 60 sites)
Covered Grandstand with outlying bleachers for seating up to 5,600 people
Grandstand Track – 75'x500′
Under Grandstand enclosed building – 35'x100′
C1 Commercial building – 70'x180′
C2 Commercial building – 70'x120′
Livestock Barns and Show Rings
Dairy Milk Parlor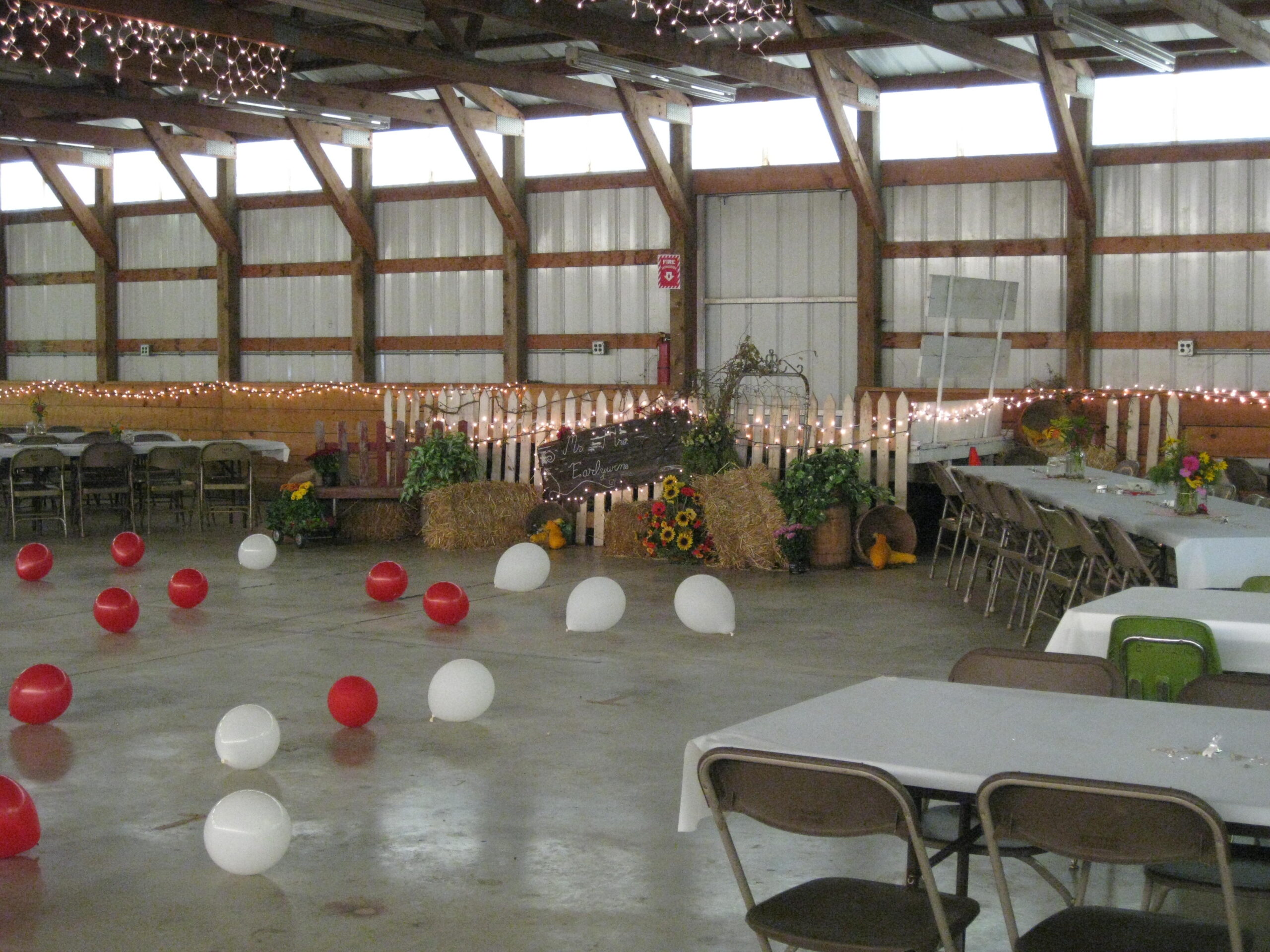 OUTDOOR SPACE FOR YOUR DRIVE-IN OR DRIVE-THRU EVENT
With more than 50 acres of outdoor space and an expansive parking lot, you can transform your event into the next drive-in or drive-thru.
For more information, contact [email protected] or (815)235-2918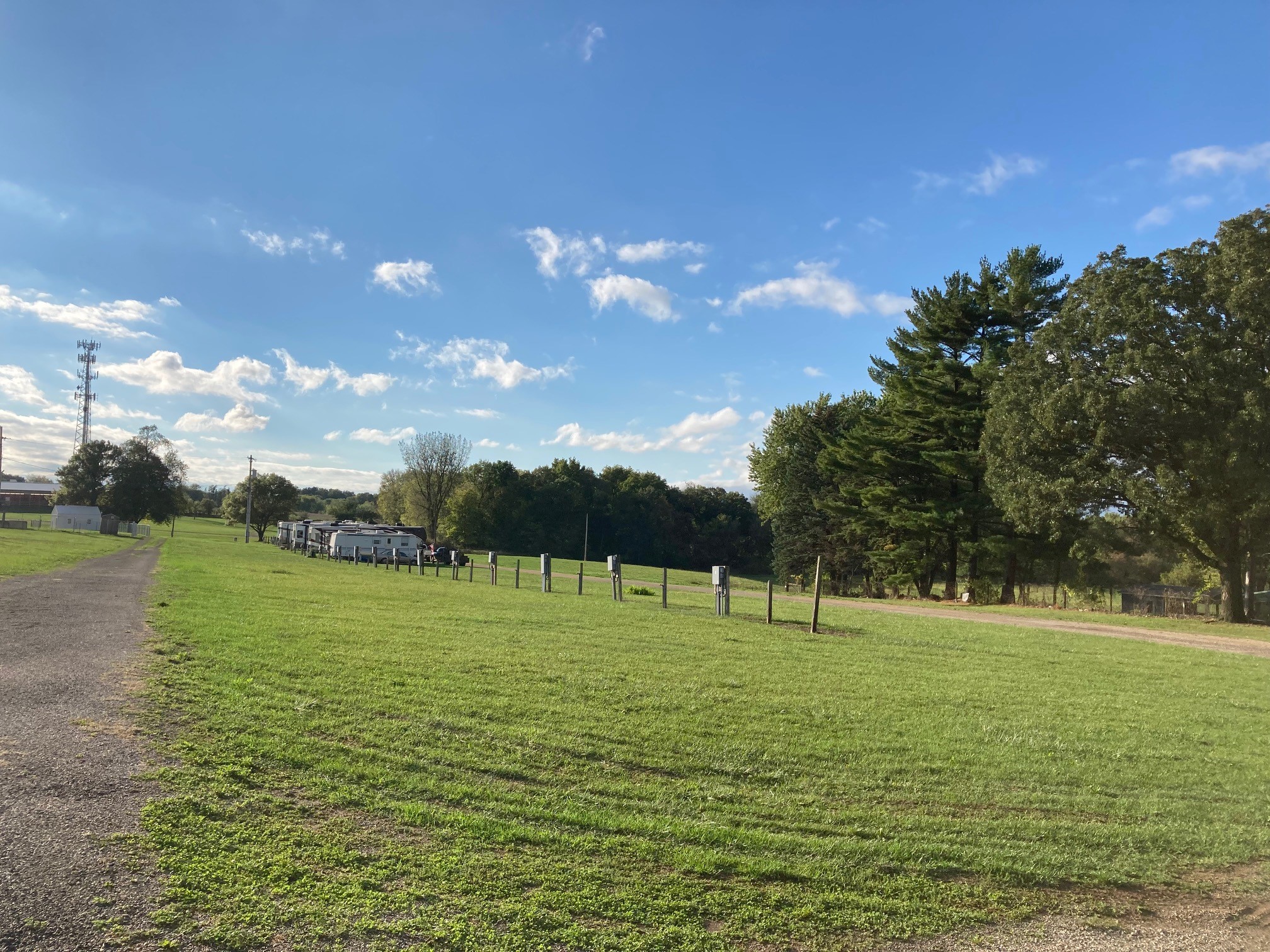 57 Acres of outdoor space and camping

LEARN MORE
If you are interested in booking an event, please contact the Fair Executive Manager at 815-235-2918 or email [email protected] for a price list and availability.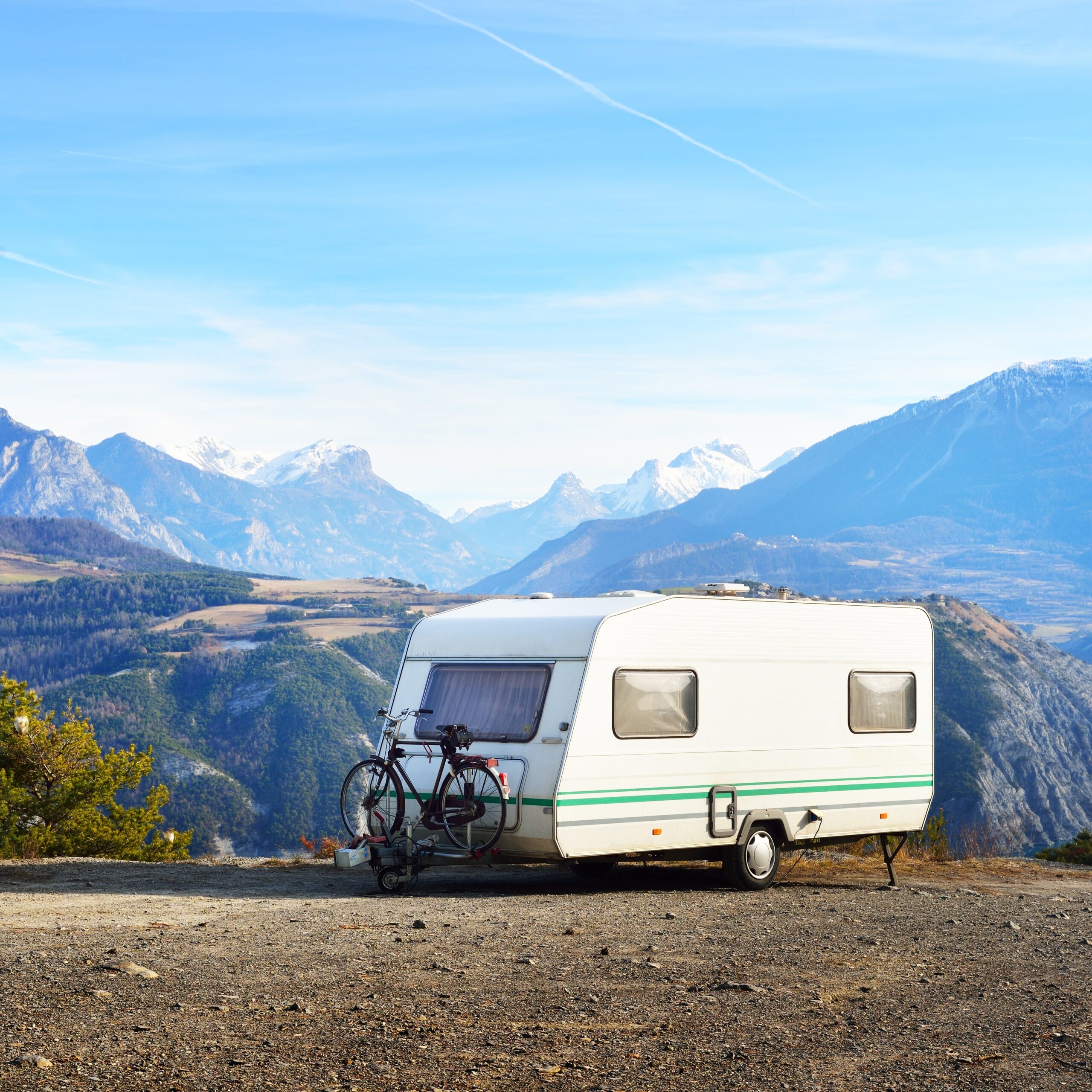 Winter Storage for your motorhomes, 5th wheels, travel trailers, boats, cars, motorcycles and more.
Support of Stephenson County Fair Association provides year-round educational opportunities and helps fund community give-back programs.