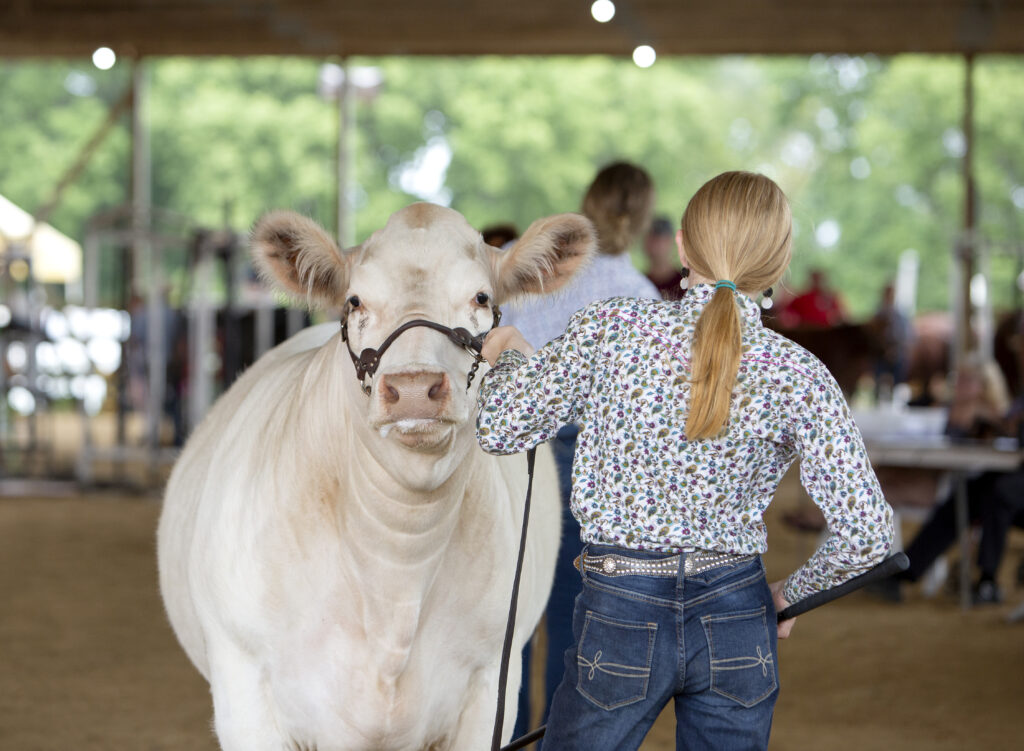 What tickets do I need to visit the fair?
Daily admission to the fair is $5.00 for anyone over the age of 7 years old (under 7 is free). You can purchase a $20 season pass for all 5 days of the fair. Grandstand pricing varies from $10-$15. A super-pass can be purchased for admission and all grandstand events.
Can I bring my dog?
Pets are allowed if on a leash.
Where are you located?
We are located at 2250 S Walnut Road in Freeport, IL
Can I get accessibility accommodations?
We are in the process of making the fairgrounds be more accessible to all people. Please contact us by July 11th with reasonable accommodations and we will do our best to assist you!