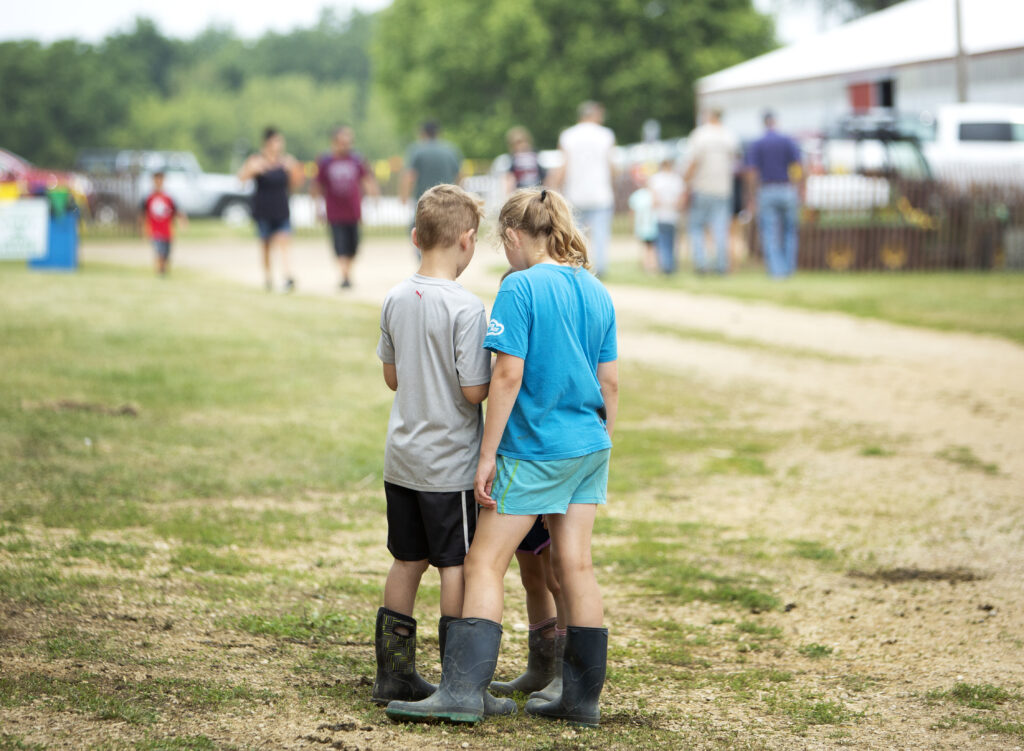 Stephenson County Fair Association
Mission Statement
"To hold educational and entertainment activities for both agricultural and non-agricultural purposes in a safe environment"
2021-2022 Board of Directors
Each seat on the board is appointed or elected every other year .
---
President – Gary Mielke
Vice-President – Kimberly Meier
Secretary – Terry Wingert
​Treasurer – Open
At Large Members:
Wendel DeVries & Christin Keeffer
Farm Bureau:
Scott Brenner & Scott Brenner Victoria Hanson
FFA:
Brittani DeVries
Stephenson County 4-H & Extension:
Denise Hayunga & Pennie Miller
Home/Community Ed (HCE):
Susie Dvorak & Carla Meyer
​Greater Freeport Partnership:
Bill Clow & Jamie Kent
Each seat represented above is appointed every other year
Staff
Executive Manager
Kate Boyer
Groundskeeper:
Dale Sandell
COMMITTEES
Committees are a very important element in supporting the various tasks needed to make the Fair run smoothly. You do not need to be a board member to serve on the committees. If you are interested in volunteering on a committee, please contact us or fill out the form below!
Buildings & Grounds
Buildings & Grounds – Security, Gates & Parking
Commercial
Entertainment – Beverage
Entertainment – Carnival
Entertainment – Entertainment & Rest Tent
Entertainment – Grandstand
Entertainment – On Grounds
Entertainment – Queen Pageant
Entertainment – Tractor/Truck Pulls
Entertainment – Youth & Family
Finance
Livestock
Non-Livestock
Policies & Procedures
BOARD MEETINGS
Stephenson County Fair Association board meetings are held the fourth Thursday of each month at Stephenson County Farm Bureau (210 W. Spring St., Freeport). Meetings start at 7:00 p.m. and are open to the general public.
The following is a list of dates for 2022 meetings:
January 27, 2022
February 24, 2022
March 24, 2022
April 28th, 2022
May 26, 2022
June 23rd, 2022
July 21th, 2022 *
August 25, 2022
September 22, 2022
October 27, 2022**
*Dates vary depending on holidays and County Fair dates **Annual Meeting – Election of Officers and At-Large Seats